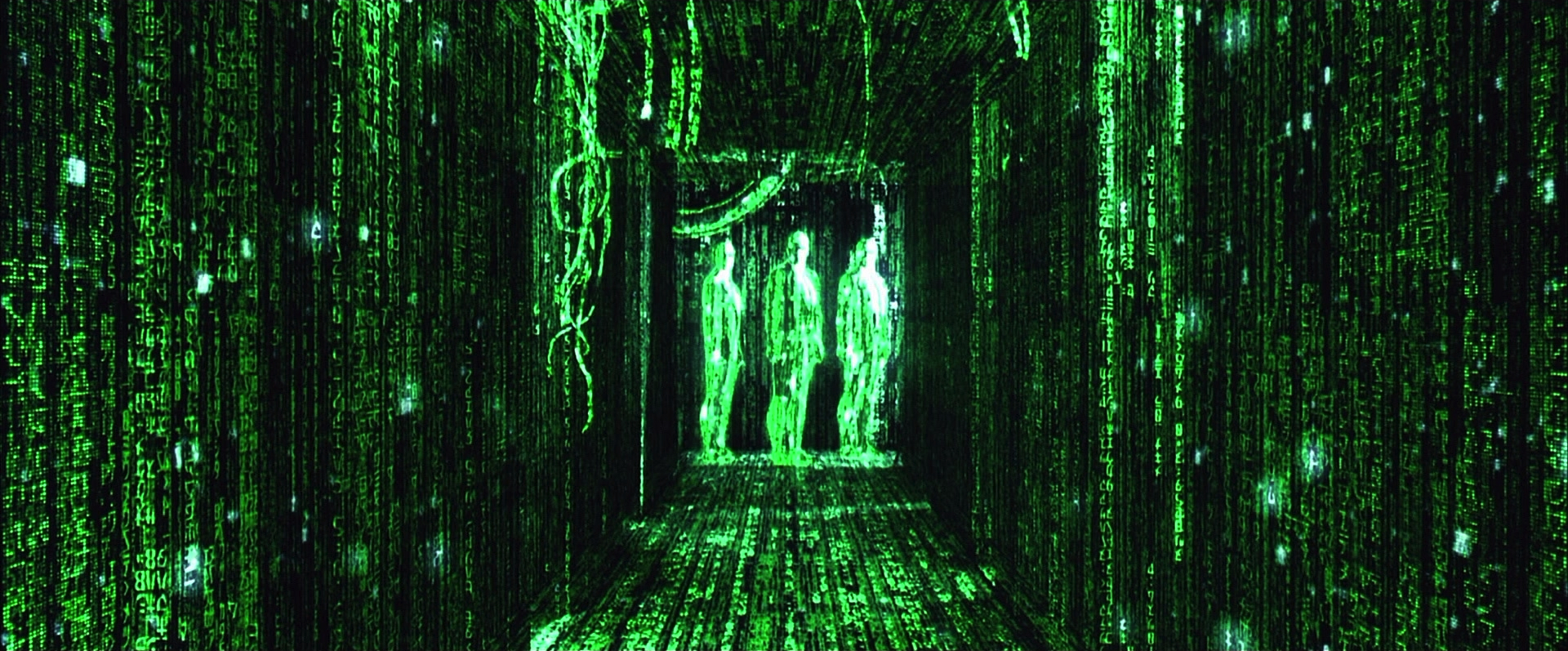 Explore and experience the Word of God like you've never before as you travel with us in Matrix Ministry! We have Bible studies as well as fun in the great outdoors with skeet shooting, fishing and other activities.
Men's Skeet Shoot! Coming up
Nov. 25th from 2pm – 5pm! Location and Cost TBA
Come out and enjoy a time of fellowship, fun and a little healthy competition!